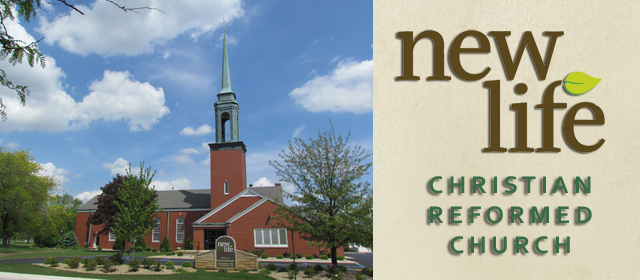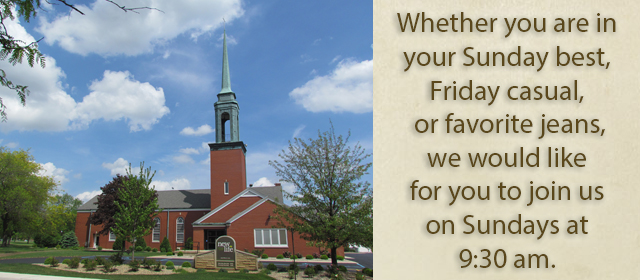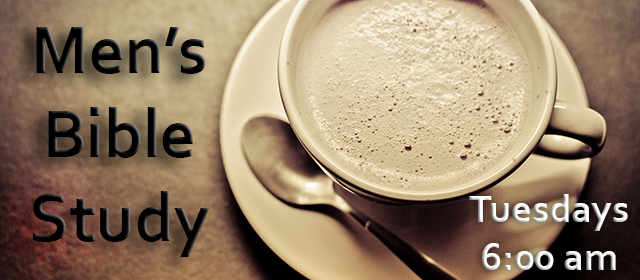 Learning, Loving, Serving, Growing
At New Life we hold to the following:
(1) Learning is a way of life and continued education in the scriptures and extra biblical sources informs our worldview.
(2) Loving is the act of giving freely of the diverse gifts God has given us.
(3) We are called to serve others with our gifts & abilities using our resources, experiences in honest and humble ways.
(4) Growth is a continued act of practicing biblical virtues.